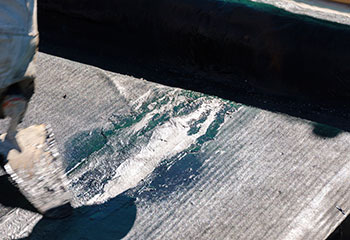 Roof Repair
Customer Issue: Broken roof shingle.
Our Solution: A patch of shingles had become damaged over the years from wear and tear, so our experts removed them carefully and checked for any further harm beneath. Then, new shingles were installed over the felt paper that was safely intact.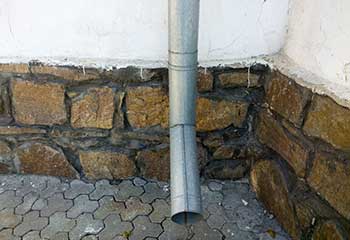 Brick Work Repair
Customer Issue: Brick was damaged.
Our Solution: We assessed the damaged to the area before removing the portions of brick that were crumbling and broken by drilling holes in the surrounding mortar to free it. The spaces were then replaced with new brick and sealed with mortar.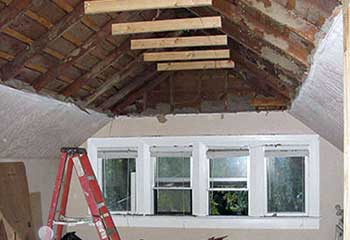 Window Installation
Customer Issue: Needed window installed.
Our Solution: Our expert was able to leave the window's frame and otherwise in place, as it was in good shape and only the window itself needed replacing. The original window's sash was taken out and the new pane of glass inserted.
Stephen Stackhouse
- Glendale